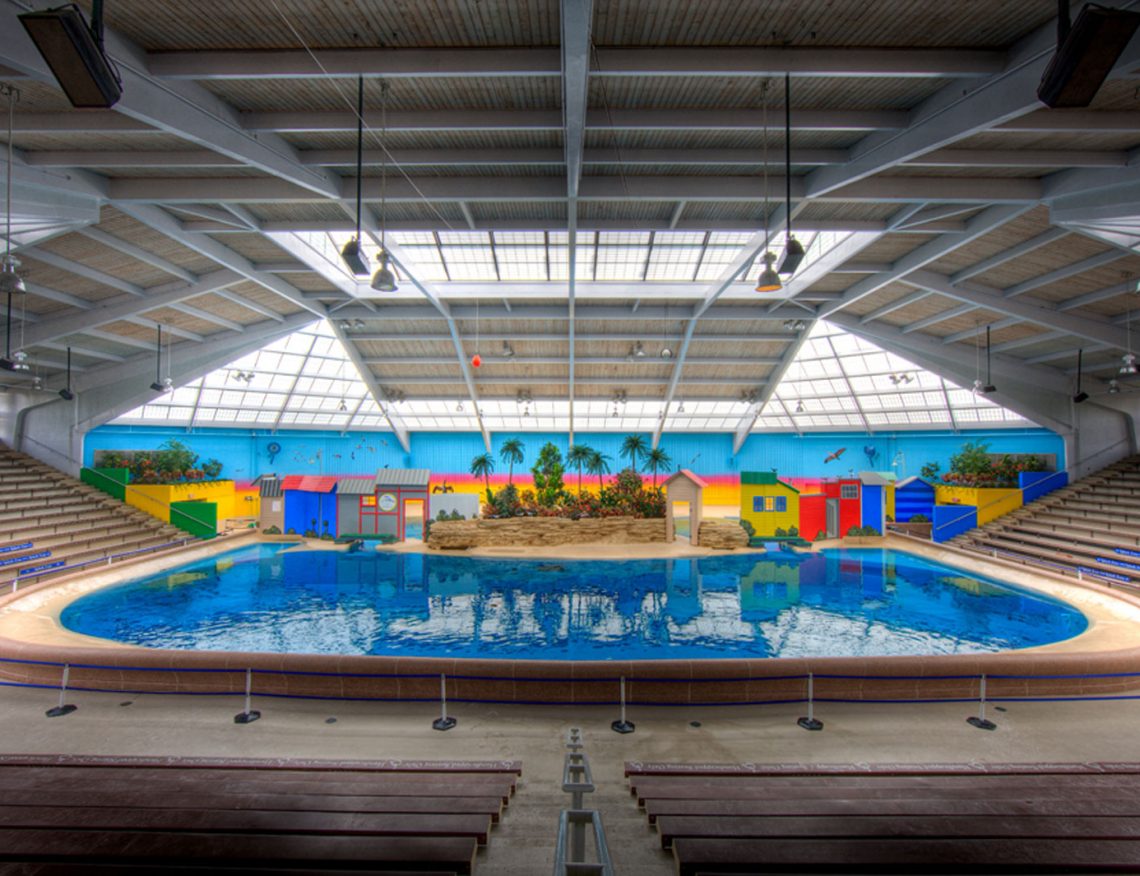 Ragnar Benson completed the renovation of the Seven Seas Dolphinarium at the Brookfield Zoo.
The year 2010 marked Brookfield Zoo's 50th year of caring for dolphins.
In celebration of this milestone year the following renovations were made to the 20-year-old Seven Seas dolphin arena: installation of a fiberglass reinforced lining system for the pools, installation of a new mechanical system, upgrades to the water filtration system, new roofing system, rehabilitation of the skylights, underwater viewing beautification, increase of space on the center deck to allow for animal care needs and new dolphin education show for zoo patrons.