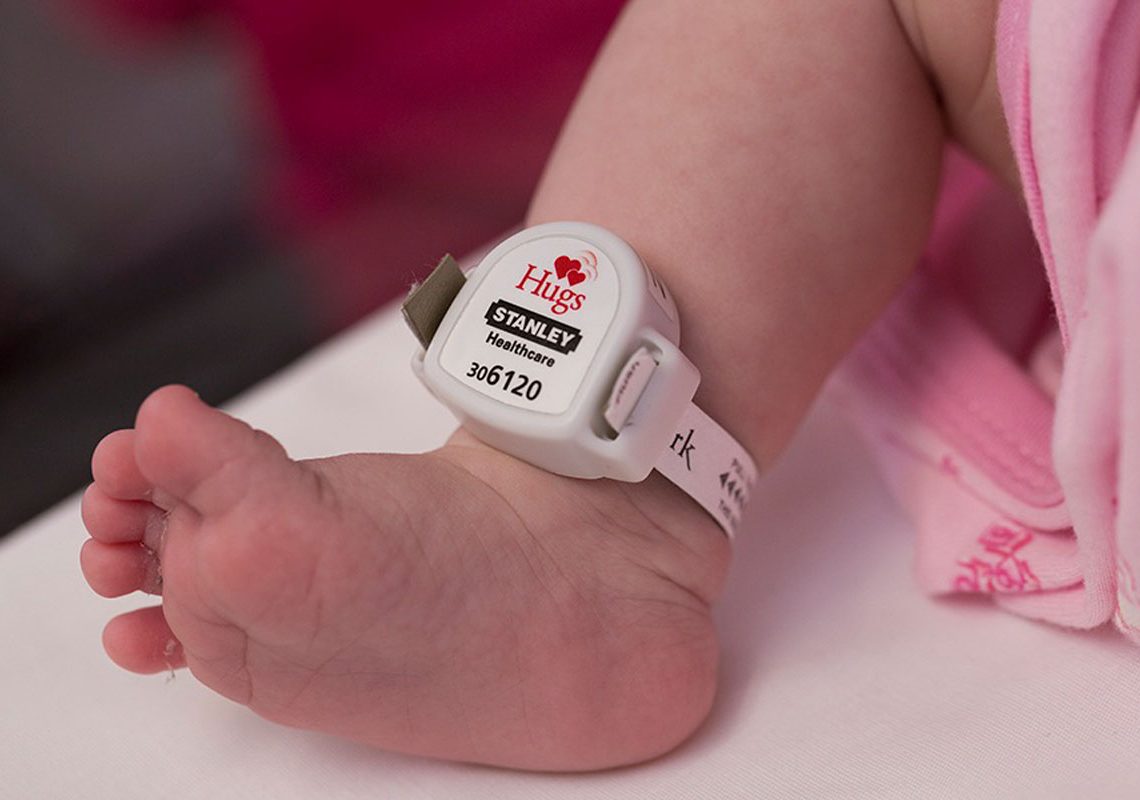 Replacement of the Infant and Child Protection Systems (ICPS) at Advocate Healthcare's Condell Medical Center, Good Shepherd Hospital, Sherman Hospital and Lutheran General Hospital all located around the Chicagoland area.
Replacement of outdated child monitoring systems with new Stanley Healthcare HUGS system. Also included expansion and updating of the existing Wi-Fi systems within the hospitals. The new HUGS system uses Wi-Fi to located monitoring tags that are put on the legs or wrists of each child. This system keeps the hospital staff aware of the location of each tag within the hospital via an electronic map at the nurse stations.
All exit doors and elevators in critical areas such as the mother/baby, obstetrics and pediatrics units are electronically monitored and alarmed so that a complete security lockdown occurs if an abduction or elopement is attempted.