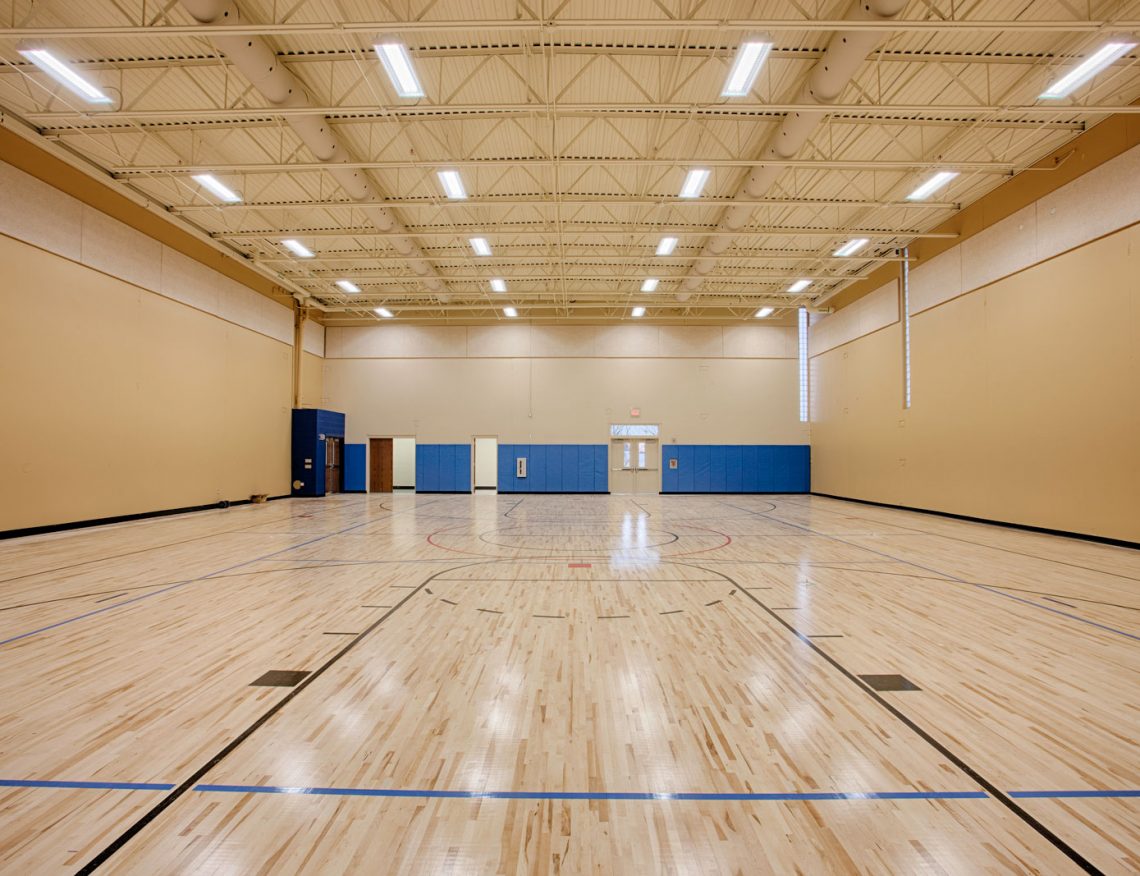 Ragnar Benson is currently providing Program Management Services for the Rockford Public School District, in Rockford, IL.
Consists of various projects throughout the school district including boiler upgrades, window replacement, three new field houses, new cafeterias, and many new additions. Ragnar Benson has a total of 55 projects for the school district.
This new construction will provide the Rockford Public School District with updated and upgraded facilities to provide better education and resources to students and faculty.