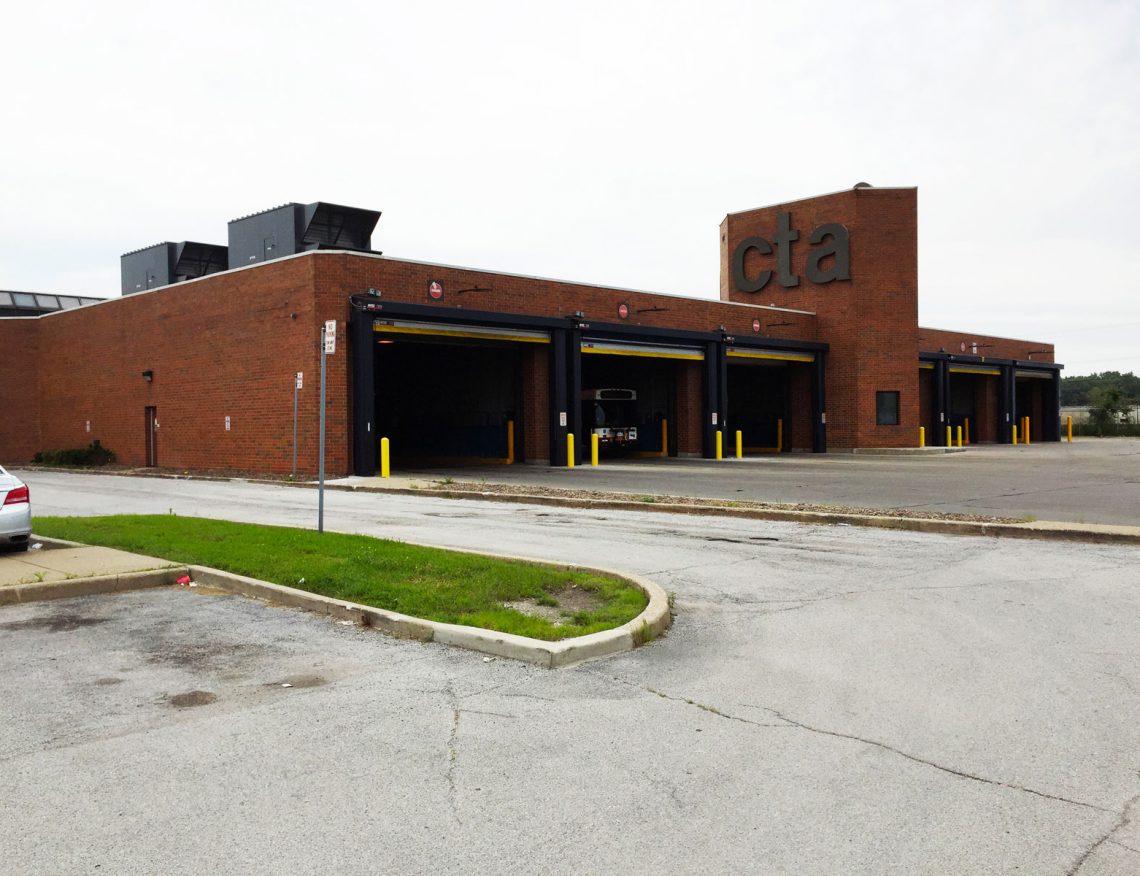 Various projects performed under job order contracting. These projects included Roof Replacements at 3 different locations. Ventilation Panels at 6 different locations, with fan motors down in the CTA subway tunnels. The 76th South Shore Bus Turn Around project, which included a new CTA bus turn around with new employee facilities and locker room. The 95th Dan Ryan Substation Repair project, which included the repair of the existing substation masonry walls.
Lastly, the 103rd Bus Garage project, a 350,000 SF bus garage proejct, with a storage capacity of 250 CTA buses. Included in this project were heating upgrades, building automation system (BAS) installation, demolition and installation of 13 roof-mounted air-handling units (AHUs), as well as boiler room upgrades.
These projects allow for safer and more reliable service across the entire CTA transit system.
Chicago Transit Authority